Pro Series stop #10 took the USA BMX Pros to Chula Vista, CA. Chula Vista has become the mega for BMX with 3 different BMX tracks on site at the USA Elite Athlete Training Center, with 2 SX tracks and one incredible traditional BMX race track. On any given Tuesday during a typical week, some of the worlds fastest Pro riders head south to the Chula Vista USA BMX track and take part in whats know as the "Hour of Power" Pro practice. Well this weekend the Pro riders were able to see who was the fastest Pro in BMX on 2 different days, as they duked it out on the Chula BMX track. Joris Daudet and Connor Fields both lined up on the gate, looking to bring home another win aboard their Chase ACT 1.0 Carbon race bikes.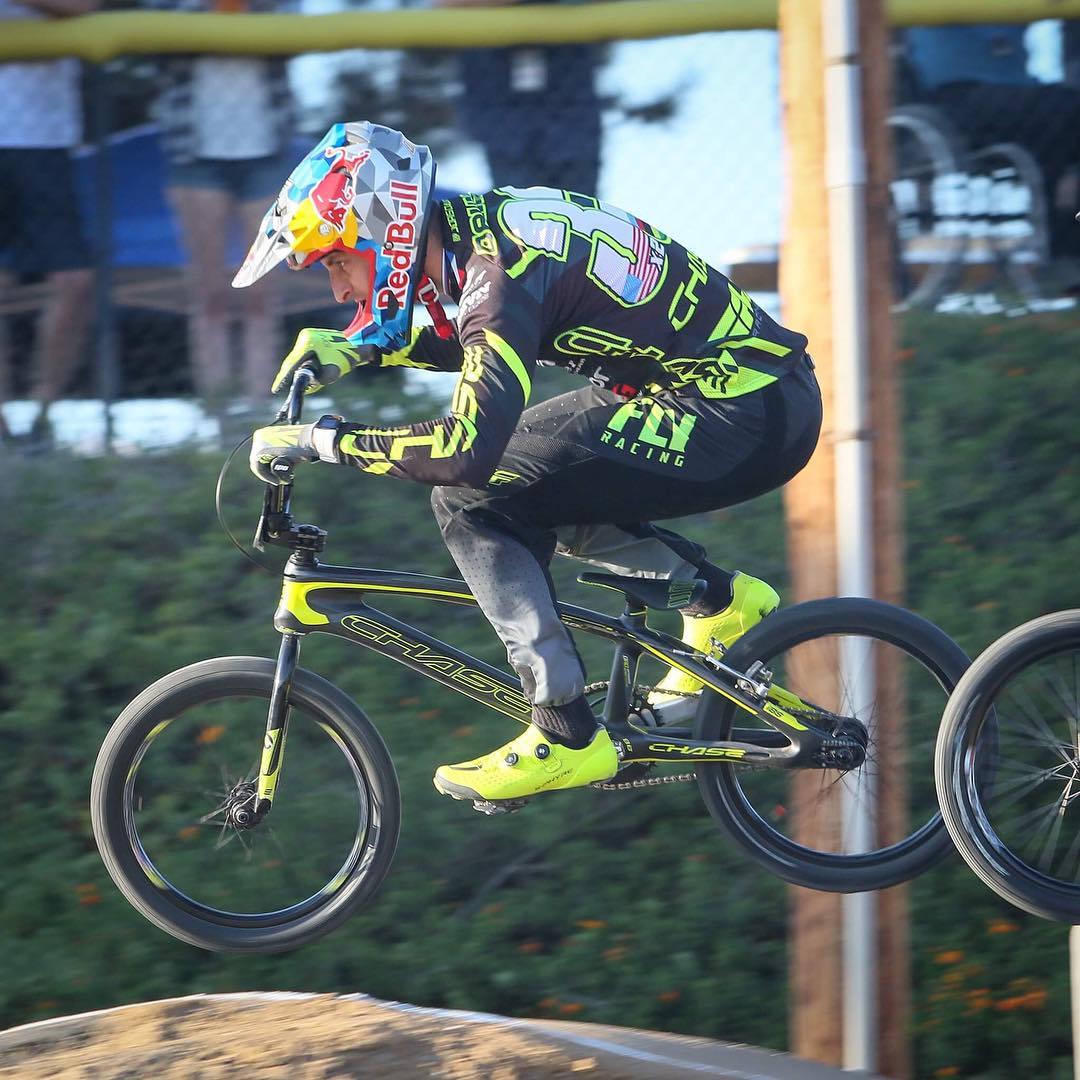 On Saturday, Joris Daudet looked as fast as he did the weekend before in Louisville, where he didnt loose a lap all day. When the main event lined up on the gate, it was Joris who once again took the hole shot and the win for the night. On Sunday, Joris once again was fast all day, making his way into the main event. When the gate dropped, Joris has a good start but a small mistake over the triple had him in 3rd place. Going into turn 2, Joris went for a move the could have taken the lead, but instead, he push the limits and slid out. Joris dusted himself off and was ok, happy with the go for it attempt. You cant win em all, but Joris just about does.
Connor Fields was looking for redemption from last week, where he self admittedly was "just not fast enough". On Saturday, Connor rode into the main event, but 5th was the best he could do. Sunday came, and Connor was determined to get out of this funk, and he did just that. Heading into the main event, Connor was ready and when the gate dropped, he had a good gate and raced his way to a podium spot, with a 3rd place finish.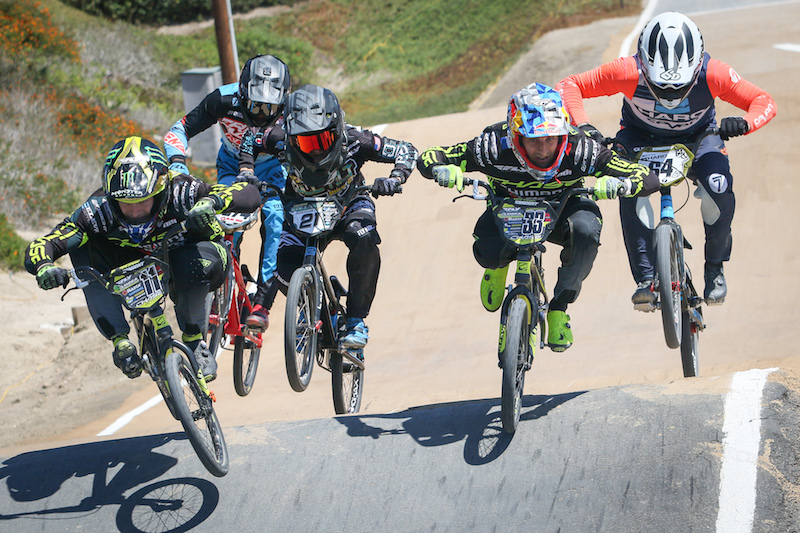 Both riders will next head to Argentina for the UCI BMX World Cup finals in Santiago Del Estero and then next month to the USA BMX Sunshine State Nationals in Sarasota, Florida.
Chase BMX is proud to be partnered and supported by some of the best companies around – Shimano, Razor, Fly Racing, Tioga, Vans, ODI Grips, KMC Chains, G-Form Protection, Tangent, ONYX Hubs, BRGstore.com, Elevn Racing, Insight, and Excess BMX. #ChaseBMX #WinWithChase #ACT1